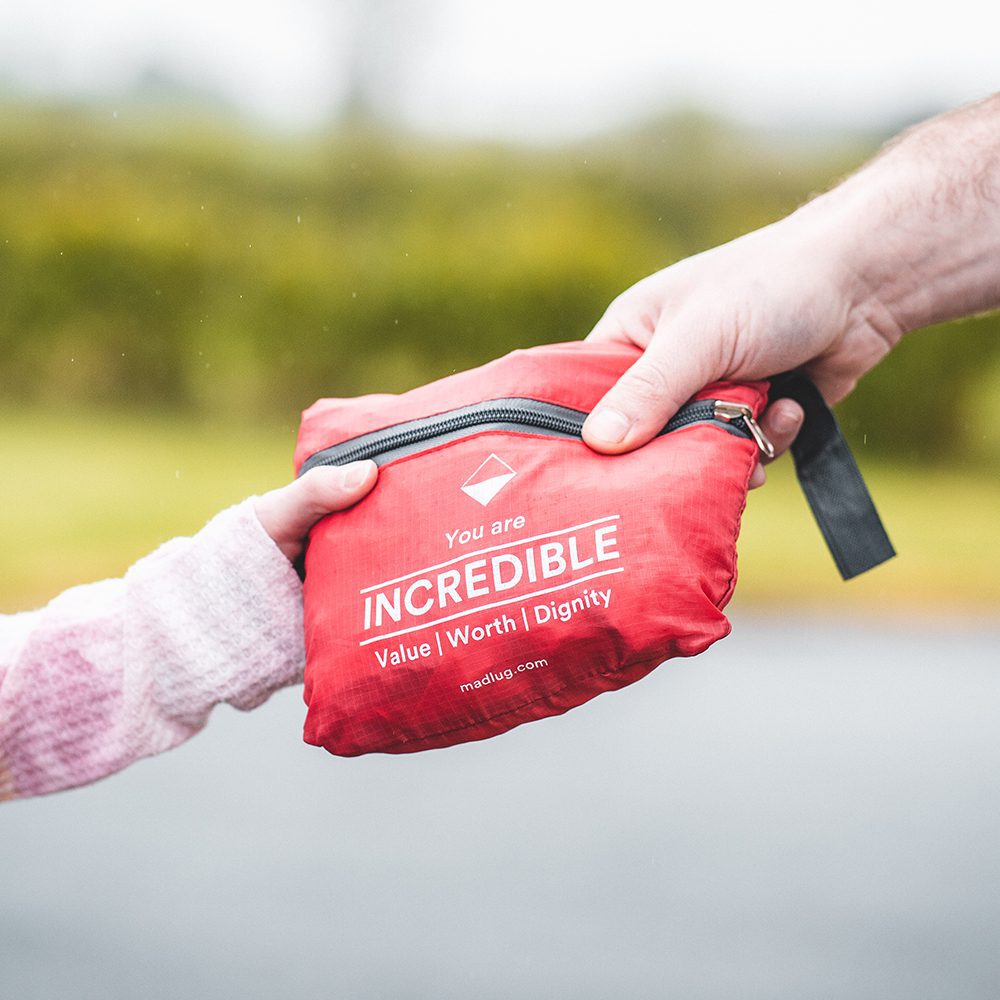 12,000 PACK-AWAY BAGS GIVEN 🎉.
 We are delighted to say that thanks to everyone involved in the movement, we gave over 12,000 pack-away bags to children in care across the UK in 2022 which has taken us to over 60,000 since we began.
Our goal is to give 100,000 by April 2024. Because no child should ever carry their life in a bin bag or plastic shopping bag. #LifeGoesInside
We are the registered charity at the heart of the Madlug™ movement.
Providing bags, raising awareness and finding solutions.