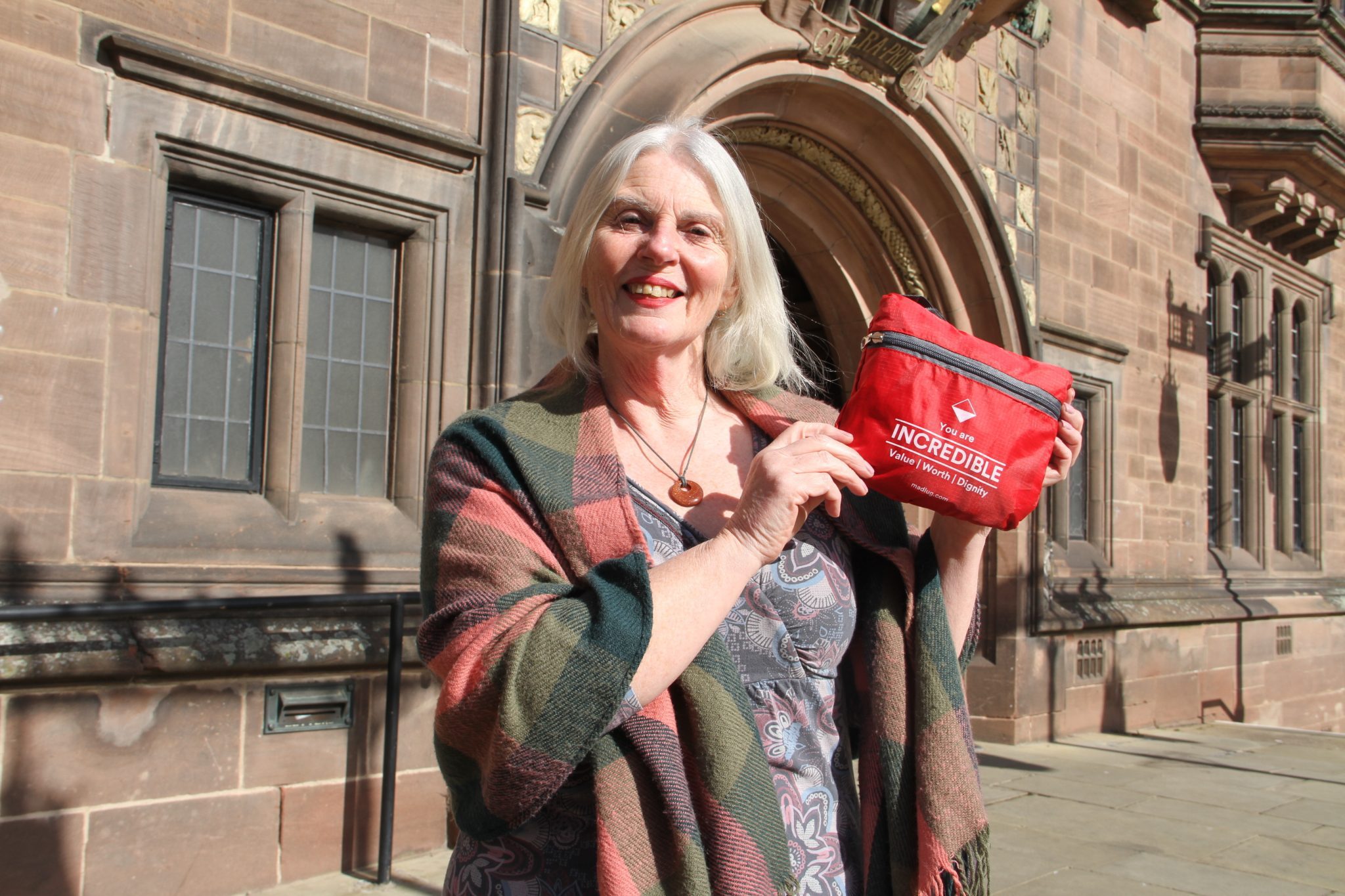 Coventry City Council signs pledge and receives pack-away travel bags
Coventry City Council has pledged its support for the "My Things Matter" campaign.  
The campaign is all about ensuring that no child in care moves with their belongings in black bin bags or plastic shopping bags.  At Madlug we are excited to now be providing pack-away travel bags to help the council achieve this.
Cllr Patricia Seaman, Cabinet Member for Children's Services, said: "We are delighted to sign up to My Things Matter and show our support. This is another chance for us to show all our children and young people how important it is for us that they and their belongings are always treated with dignity and respect.
"We all know how important our treasured belongings are and the sentimental value they can have. For our children and young people in care, sometimes that can mean so much more. It can be a link to home and loved ones.
"We know what an important role we have as corporate parents, and we are very proud of that role and take all its responsibilities very seriously. We will always do our very best to make sure our children and young people in care feel valued and respected, wherever they are and whatever they are doing, and this pledge is yet another sign of that commitment."
This impact is only possible through the generosity of our movement.
We are the registered charity at the heart of the Madlug™ movement.
Providing bags, raising awareness and finding solutions.