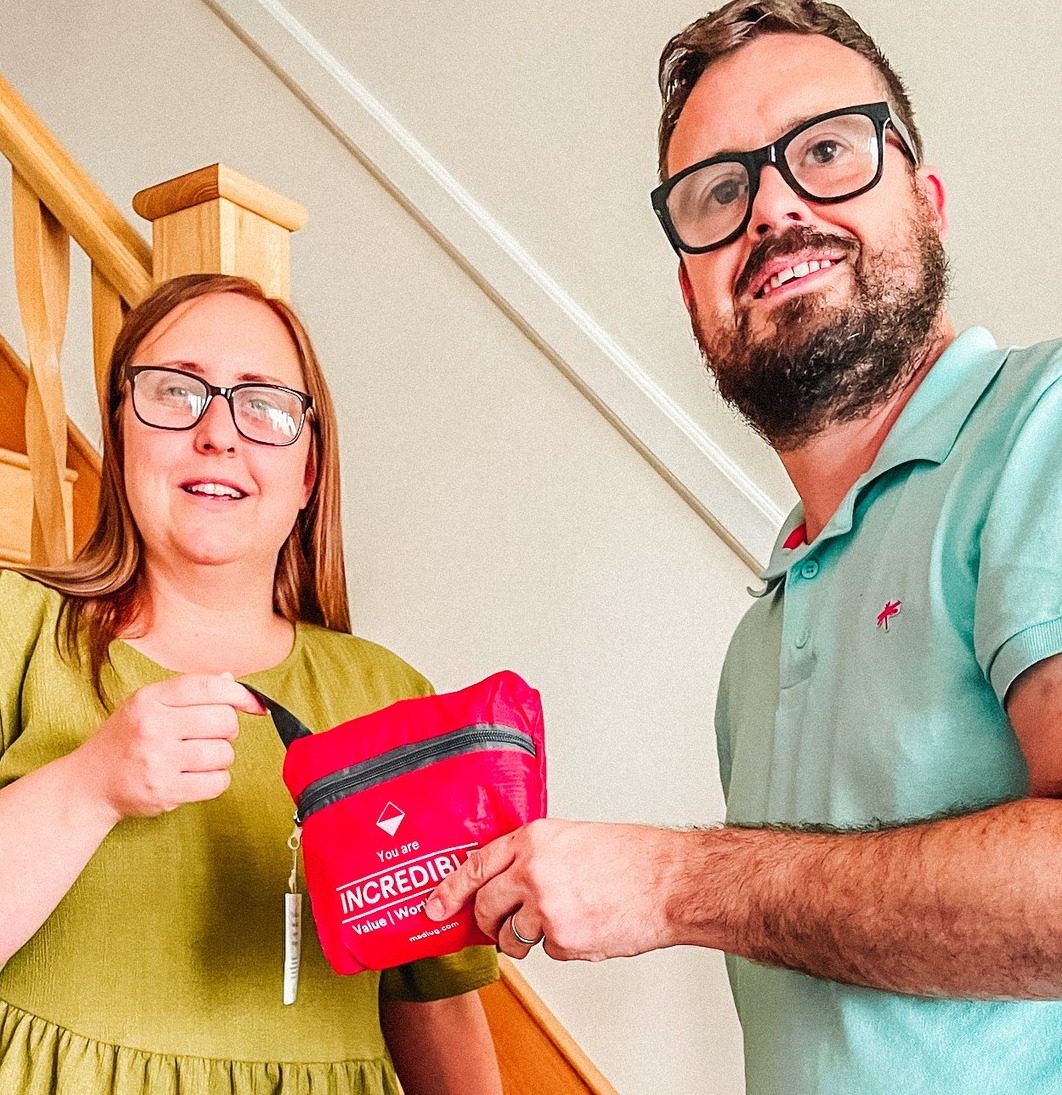 We recently sent 60 pack-away travel bags to foster carers, Rachel and Tom.
 As well as giving bags to the children and young people in their care, they will be distributing bags to other foster carers they are in contact with.
"We have now been receiving bags from Madlug for many years to distribute to the children and young people that leave our care. For us personally, that is nearly 30 children. 
The generosity of Madlug means that children and young people in care can move on with dignity. No child should have to move with bin bags and in partnership with Madlug we are able to ensure that."
We are the registered charity at the heart of the Madlug™ movement.
Providing bags, raising awareness and finding solutions.