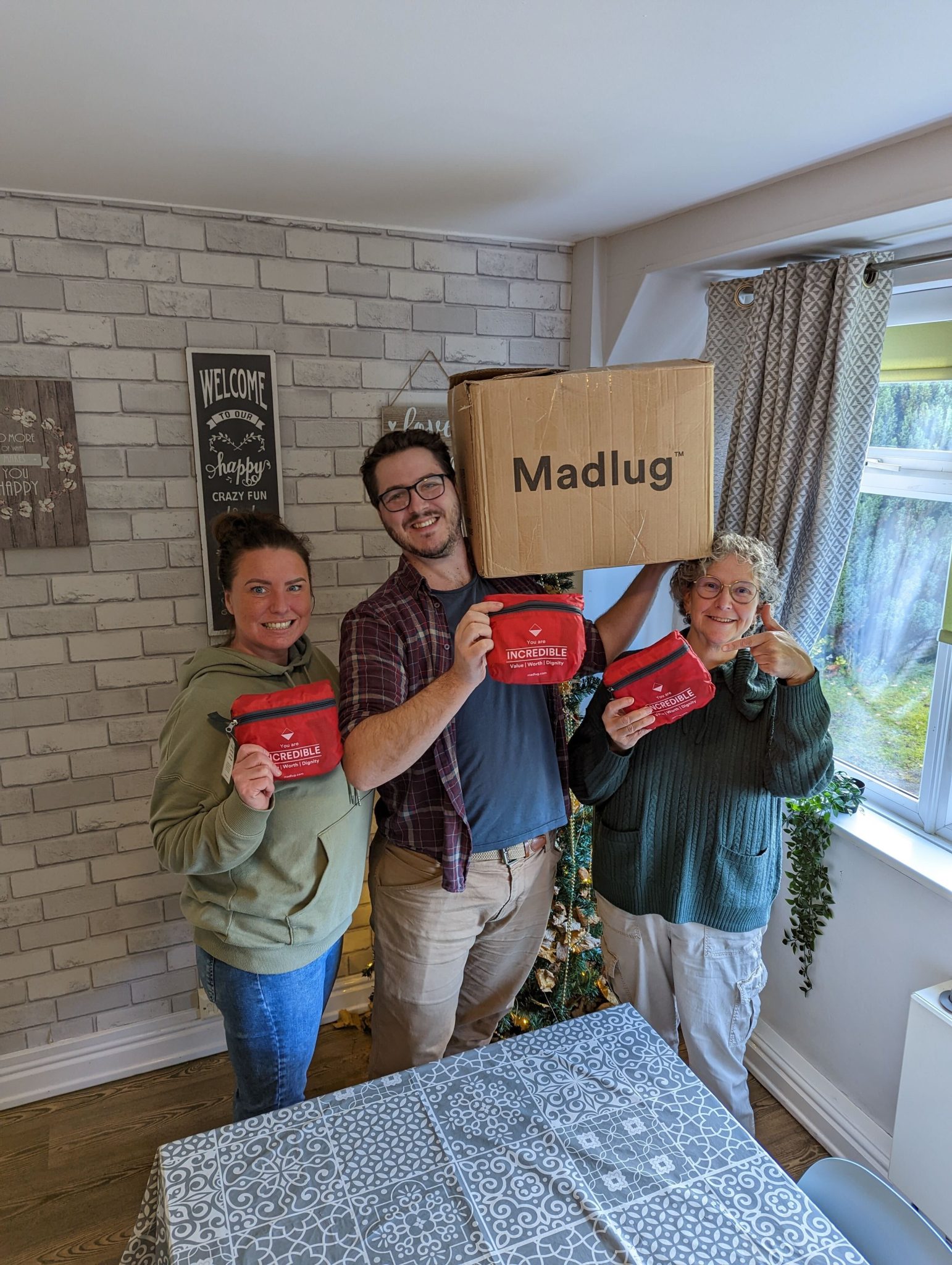 Wigan Council Gets More Bags.
We received a repeat order for 120 bags from Wigan Council. The bags are for a short breaks and emergency placement children's home. They also informed us of the impact from their previous order.
"I work for Wigan Council in Greater Manchester. A short breaks and emergency placement children's home. We have had a stock of your little red moving on bags that we give to the children that comes to us on emergencies. They usually arrive with black bin bags. We now transfer their things into donated suitcases and your bags. I've just handed out the last one out to a young boy (14) who is moving on from us today. His face lit up – He absolutely loved it." "Every bag we had that had been given to a child has really made such an impact on them. They feel embarrassed coming here with black bin bags and shopping bags. Your little bags make such a difference to these children that have so little. Thank you."
Once they received their second order, they went on to say that the order arrived
just
in time. Another child arrived with four bin bags of clothes.
None of this would be possible without the generosity of the amazing Madluggers. Together we will end the use of plastic bags in the care system!
We are the registered charity at the heart of the Madlug™ movement.
Providing bags, raising awareness and finding solutions.